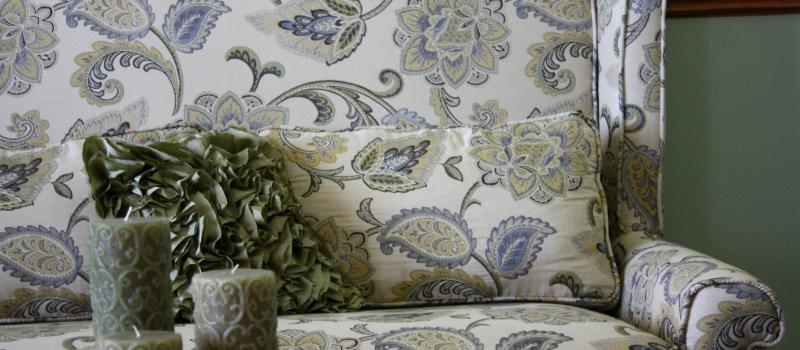 What if you don't have to do this alone?
What if we weren't meant to live in these bubbles of self-sufficiency ready to pop with priorities we manage and overflowing daily planners? What if God's given us assistants?
To me it sounds, well, too easy. I've trained myself to put one foot in front of the other, keep my chin up and run on adrenaline. Try telling me to 'just do your best and forget the rest'.  I'll offer a sincere smile, nodding yet dismissing the wisdom in your words.
Why?