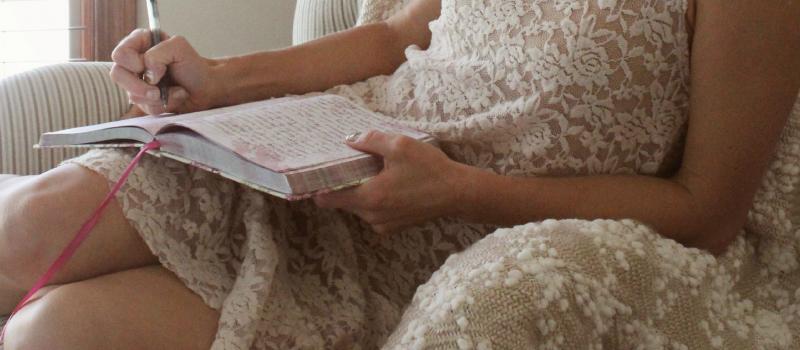 Things aren't always what they seem.
You can't judge a book by its cover.
What you see isn't always what you get.
Cliché? Perhaps. But true.
In fact, I wonder what you'd think of me if you met me in person. Does my writing lead you to who I am in my heart? Does my life reflect the values I teach in my home? Am I honoring the inner essence of me with what shows on my exterior?
Do you ever ask yourself those questions? Or is it just me thinking, again, deeper than I should be?